Representing clients in business, real estate, and construction matters including:
· Breach of contract
· Real estate nondisclosure
· Construction disputes
· Joint tenant disputes
· Partnership disagreements
· Mechanics' liens
· Easements
· Boundary issues
· Promissory notes
· More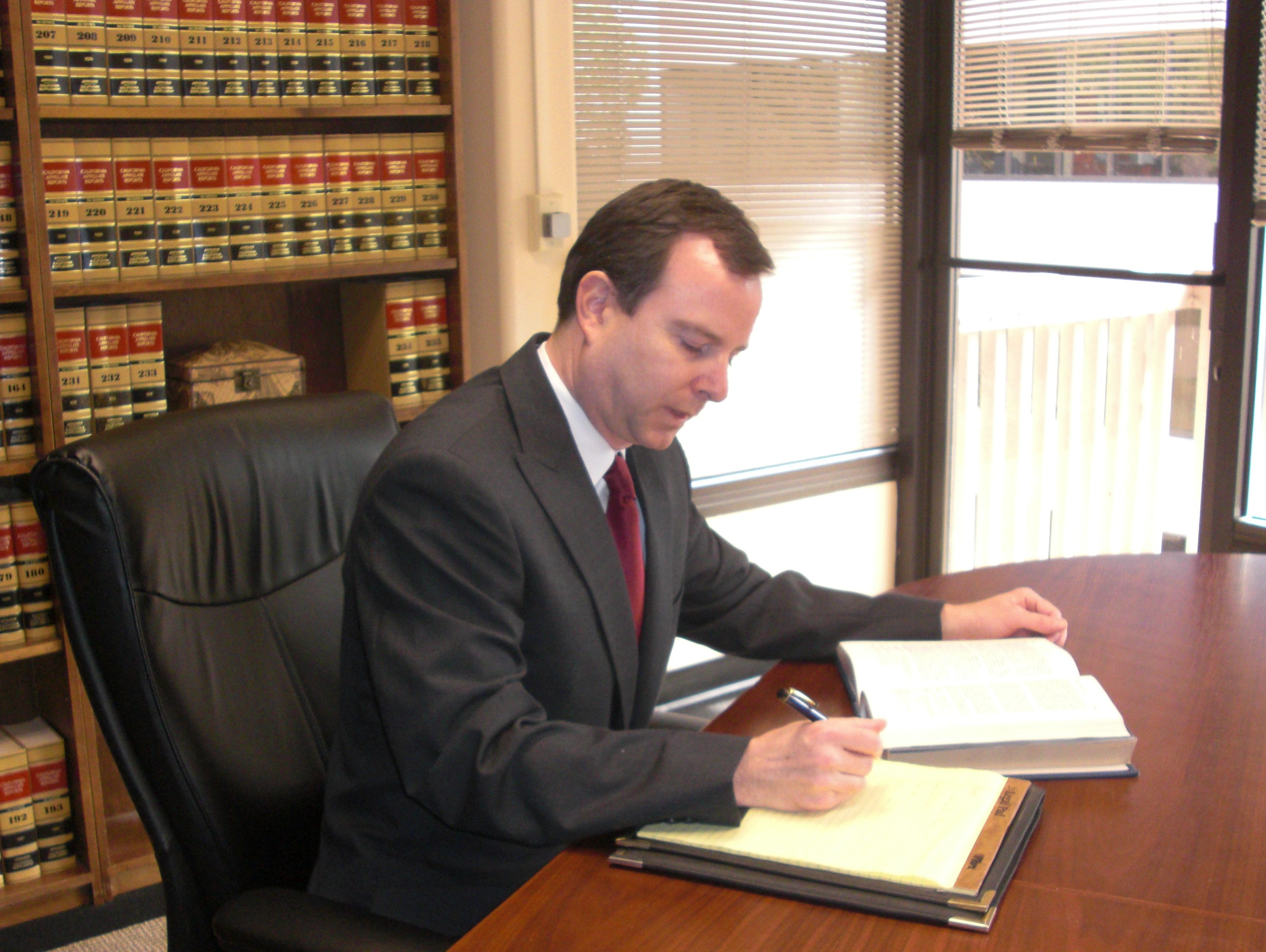 Experienced Representation
Over 20 years of litigation experience to protect your rights in and out of court and guide you through the legal process.
In-Depth Resources
An extensive network of court-approved experts and complete law library ensure quality representation.
Mr. Anderson offers a free initial consultation or referral.